The spirit of Dust Bowl Brewing Co. was born decades ago thanks to one family's unwavering passion for adventure and immeasurable dedication to one another.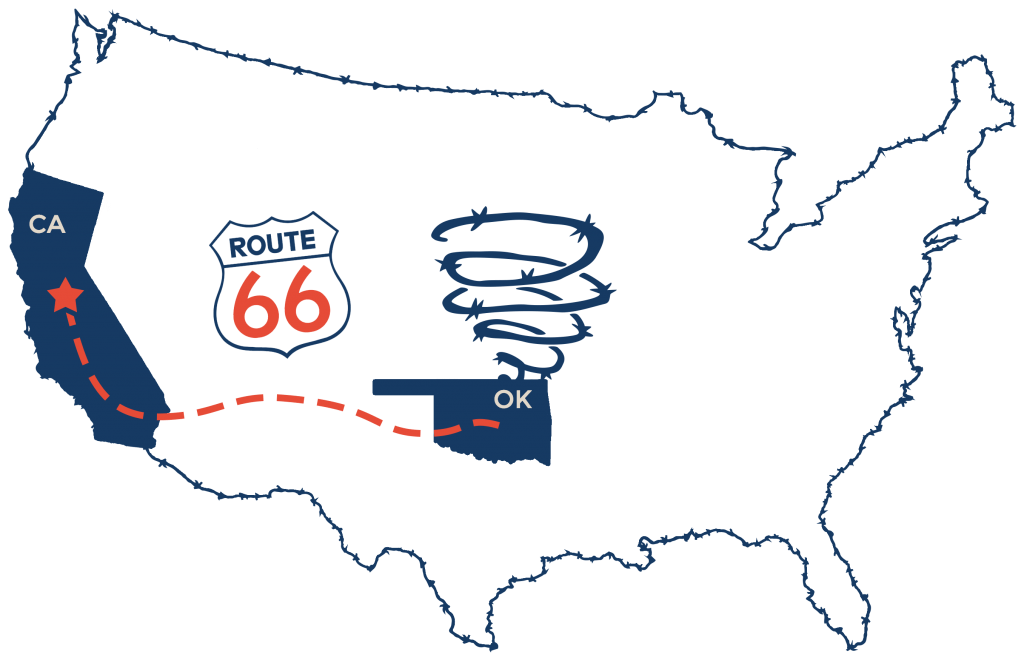 The tale begins back in the 1930's
The Tate family loaded their Model A and left Oklahoma for a journey that would prove fruitful for generations to come. The Great Depression coupled with life in the Dust Bowl corridor had nearly dried up everything the Tate family had – except, of course, their thirst for success and love for each other. Determined to thrive, Grandpa Tate became a real-life hobo, riding the rails in pursuit of work and a few dollars to feed his family. Ultimately, the Tates survived and settled in California, where they raised their children to appreciate hard work, love for family, a hearty sense of humor, and a craving for new frontiers.
Perfect Timing 
Fast forward to 2006 and Turlock, California, a small community located in the agriculturally rich Central Valley and home to Brett Tate, a third generation Tate family member. A retired high school teacher and coach of 20 years, Brett was cultivating a passion for brewing and searching for a way to make his dream a reality. His good fortune came in the way of the morning paper, which seemed to deliver just the news he needed.
Tucked between Sports and Weather was an article featuring a young brewer named Don Oliver, winner of the 2006 Samuel Adams Longshot Homebrew competition. Not only was Don an experienced home brewer, he shared Brett's desire to start a brewery. Pioneers in their own right, Brett and Don came together determined to craft some of the finest brews ever to emerge from Central California.
The Launch
In May 2009, Dust Bowl Brewing Co. produced its first beer known as Hops of Wrath IPA.
First Taproom
In 2010, Central Valley native Brett Honoré joined in partnership with Brett Tate. Together they opened the Downtown Taproom in August 2011.  After several years of steady success and growing demand for Dust Bowl beers, the need for a larger facility and expanded production was clear. The Dust Bowl Brewing Co. team embarked on a new adventure, building a 30,000 square-foot facility to house a new brewery and expansive taproom to compliment the downtown location. The Brewery Taproom opened in July 2016, and features two 20 tap towers, a full-service restaurant, indoor and patio seating, brewery views, Beer Garden with another 20 tap tower, corn hole, bocce courts and more! In June 2020, the original Downtown Taproom was closed to consolidate operations in Dust Bowl's hometown and develop the Brewery Taproom experience.
2019
The company opened a satellite taproom in Monterey, California known at the Tap Depot. Situated next to the world-famous Fisherman's Wharf, the stand-alone building was originally built in 1874 as a train depot. The décor plays into the rich Monterey references of acclaimed author, John Steinbeck, which ties back to the Dust Bowl Brewing brand story. The Tap Depot offers 24 taps, indoor seating and an outdoor patio with a communal fire pit, heaters, corn hole and easy access to the resident food truck, Wedo's Tacos.
Today
Dust Bowl Brewing Co. achieved Regional Brewery status in 2020, producing a record 16,500 barrels of beer for the year.  Current distribution includes California, Nevada, Oklahoma, Texas, Pennsylvania, Vermont and soon in Arizona. Plans are underway for a third taproom in Elk Grove's Old Town District, slated to open in late 2021.
Be part of our story! Drink Dust Bowl brews and come see us some time!
GREAT BEER STARTS WITH GREAT PEOPLE
Our team is dedicated to producing high-quality and innovative craft beer.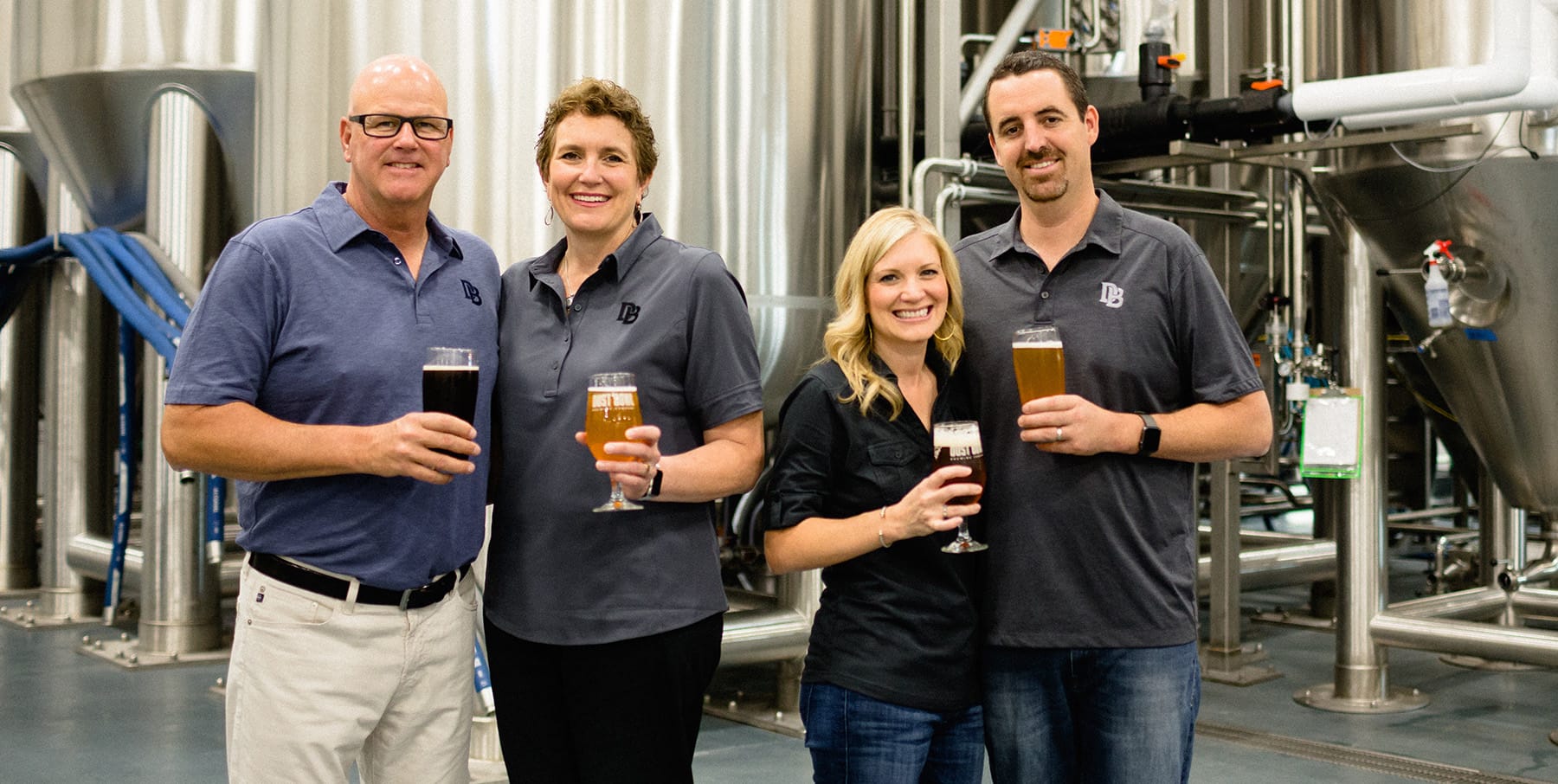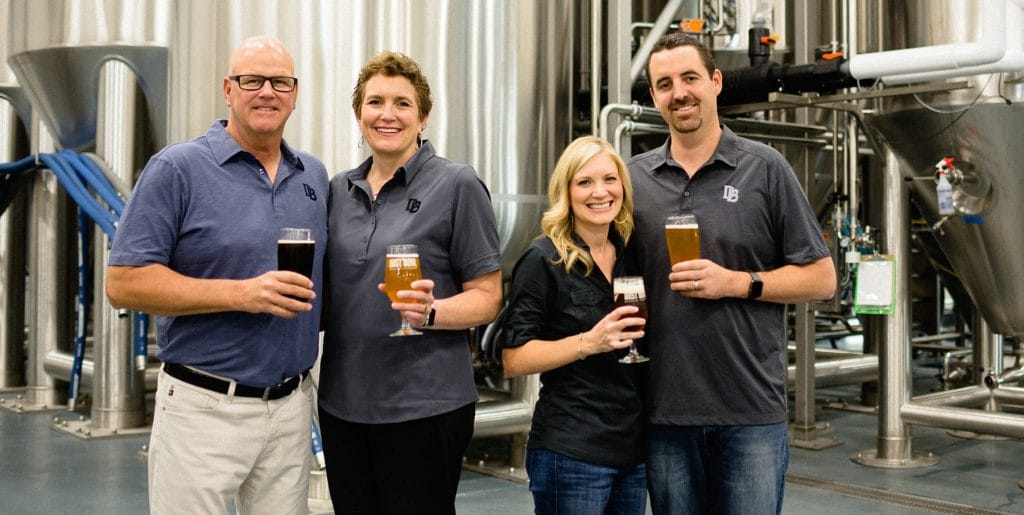 Brett & Karen Tate - Camy & Brett Honoré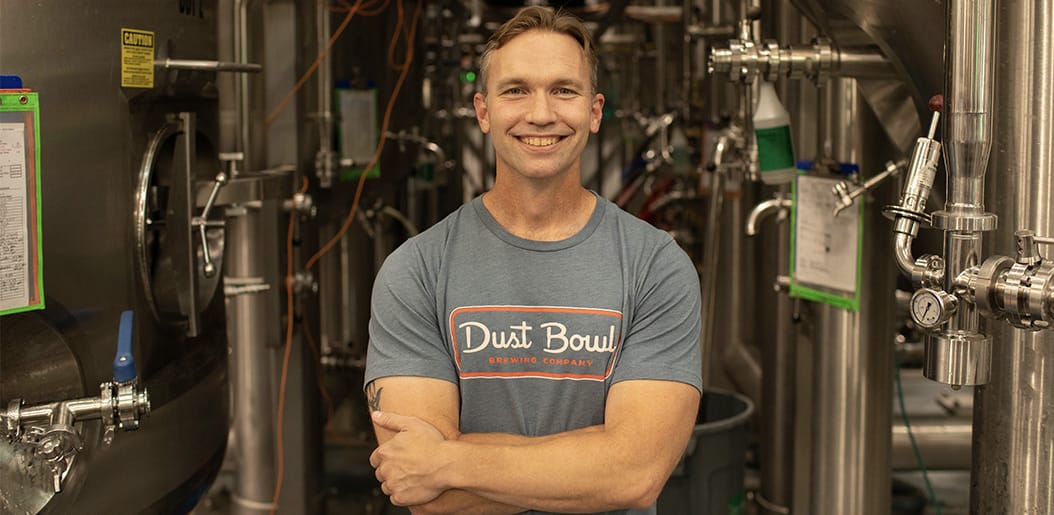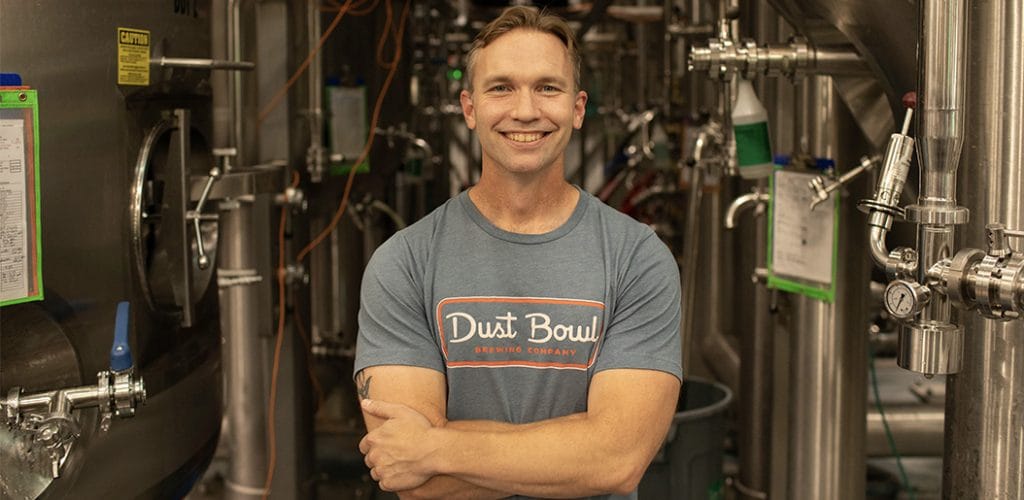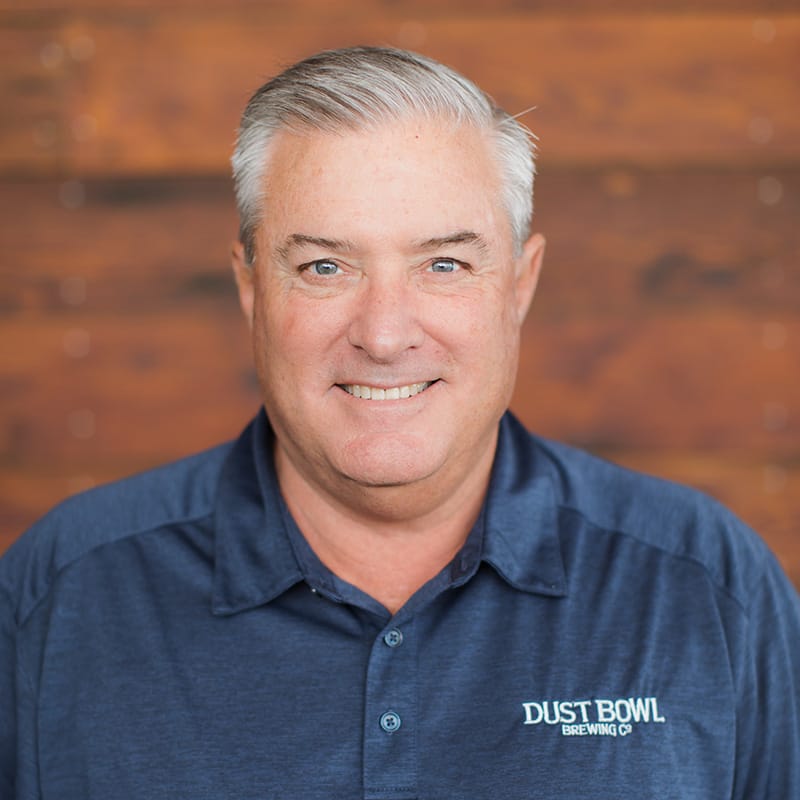 Director of Sales & Marketing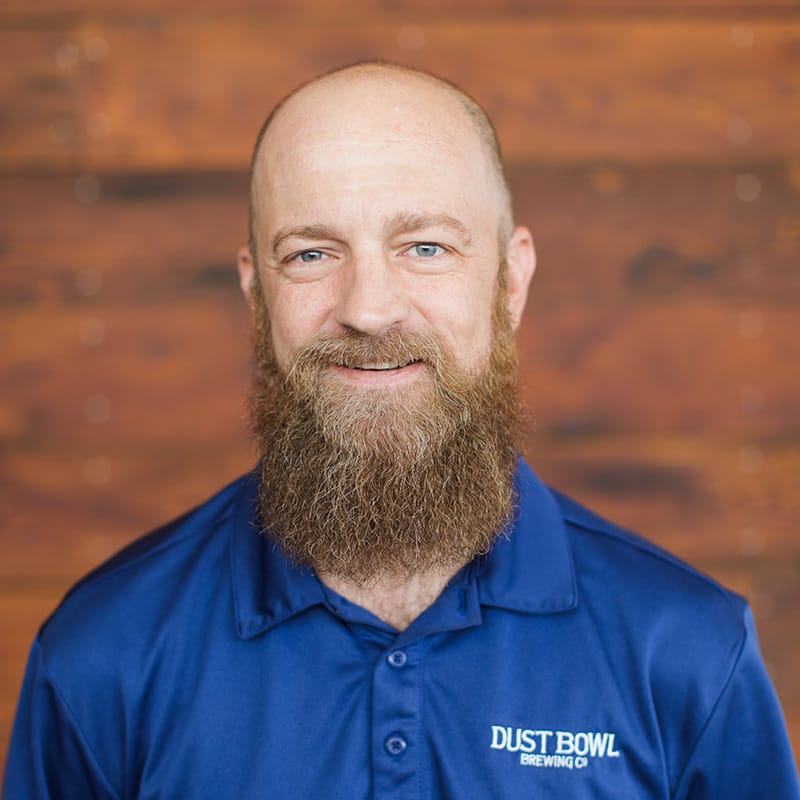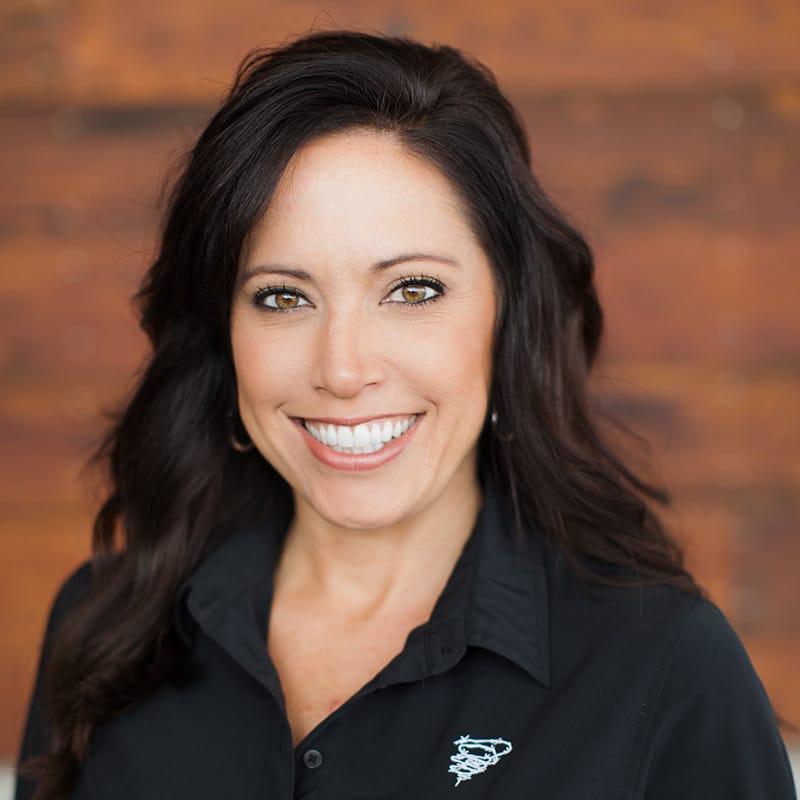 Central Valley Market Manager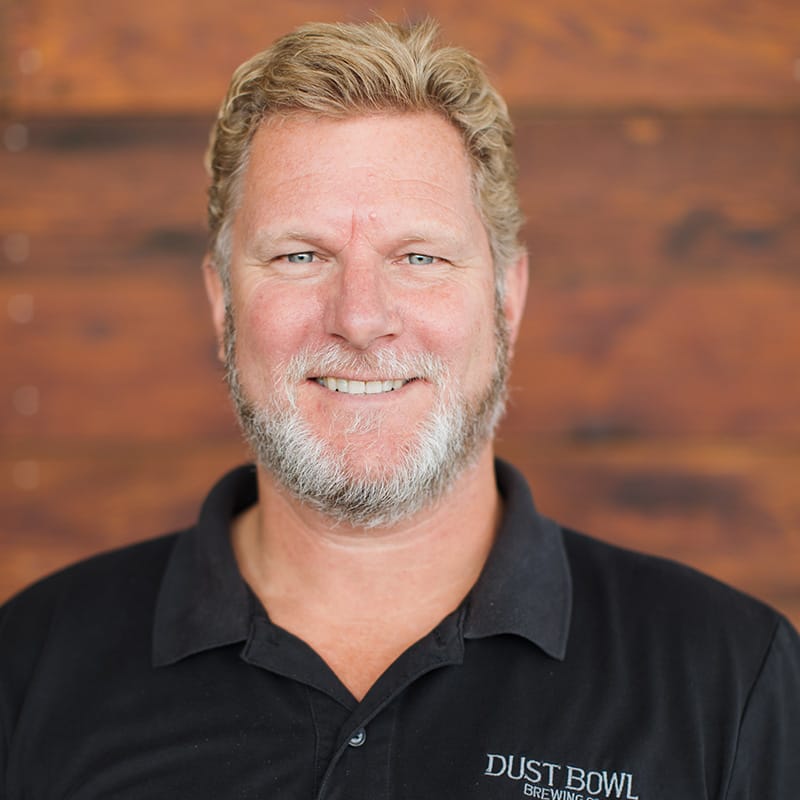 Northern California/Nevada Market Manager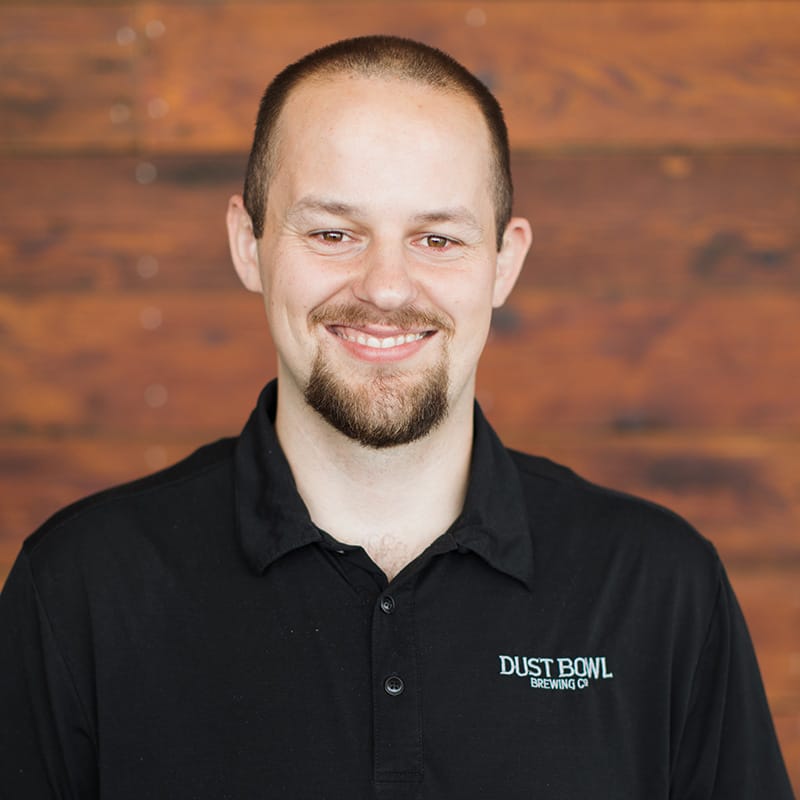 Greater Bay Area Sales Representative Market Manager
South Central Valley / Central Coast Market Manager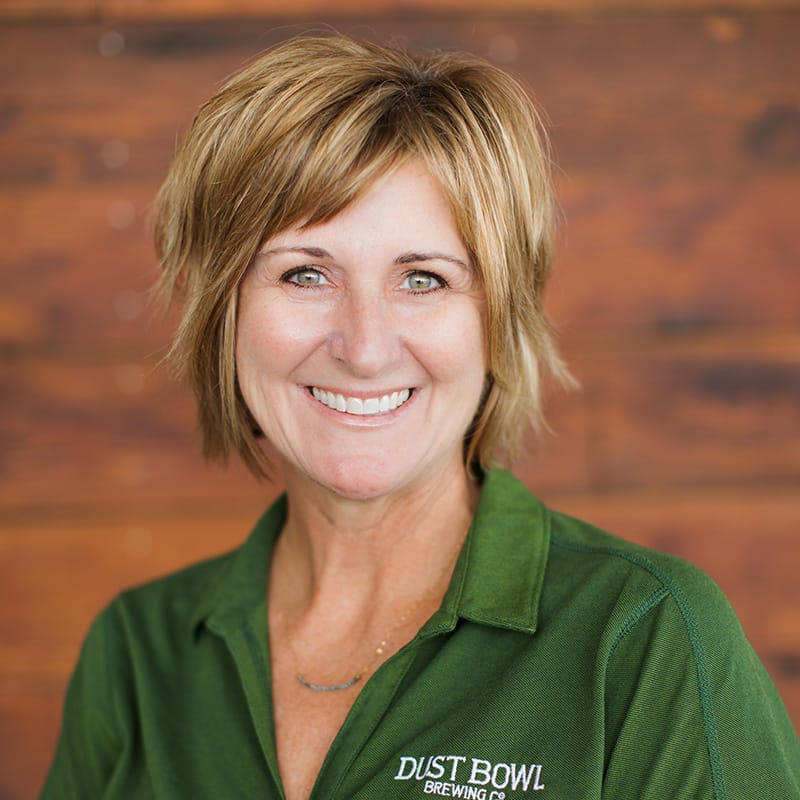 Marketing and Public Relations Manager